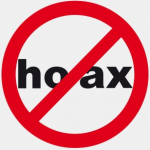 Webarticlesrus is your go to source for fun facts information and content for blogs social media and general FYI about the best and worst of the internet.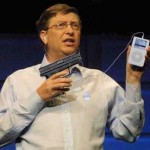 Stay informed and check the veracity of email and social media messages hoaxes, scams and computer security threats. Find interesting content born on the basis of viral posts photos videos and topics that are trending online.
The Best and The Worst Of The Web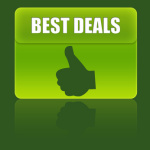 Webarticlesrus.com is not just about hoaxes, scams and threats it mission is to bring users the best and worst of the web so along with the information on misinformation you will find deals and sites that bring value and excellence to the online consumer. Product reviews and incites to excellent deals you will find online.
Get Involved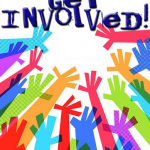 We need your input… Have an email or or post that seems to good to be true? Know of an internet company that offers excellent products and customer support? Have a question about internet security or safety online. You know of a hoax or misinformation spreading wildly on social media. Register and tell us about it. Webarticles R Us is completely anti spam we will not share your email or personal information with anyone and will only email you regarding site administration or to answer your questions or concerns.